Audits are an important tool in determining whether a companies procedures comply with the requirements of IEC 61511 and whether or not the company is following its own policies and functional safety procedures.
In addition to audits, as a check on a companies specific project Functional Safety Management Plan (FSMP) and whether the company has been following its functional safety procedures, Functional Safety Assessments (FSA) need to be undertaken.
There are five stages of FSA, Stage 1, 2, 3, 4 & 5 identified in IEC 61511.
Under IEC 61511, only a Stage 3 FSA is mandatory, prior to introduction of hazards, however, at Whorlton, we strongly recommend to all our clients that FSA Stage 1, 2 and 3 be generally conducted, because if Stage1 & 2 FSA are not held, problems with the lifecycle phases leading up to the Operations phase will only become apparent at introduction of hazards.
Introduction of hazards is a critical time for any project, as it is the time when a process will go live and if any major systematic failure issues are discovered at the Stage 3 FSA, there could be potentially serious consequences on the project programme, with possible delays in startup, placing undue stress on site personnel who are tasked to start up on time. The high level of stress could lead to shortcuts being taken on site, exacerbating the potential of additional hazards, over and above those covered by the safety related system.
By adopting Whorlton recommendations on conducting Stage 1 & 2 FSA, failures will be fully visible early on in design and the necessary steps can be taken early to rectify systematic failures, before critical activities, with minimal programme float, occur at commissioning. The Stage 1 & 2 FSA will also build management confidence in the team, as the two stage FSA gateways are conducted early, giving time to rectify systematic failures. This proactive stance will ensure any failures are rectified in good time, allowing the process to be taken into operation on time and to budget.
If you would like more information on how Whorlton can help your company with Functional Safety Audits and Assessments please contact us.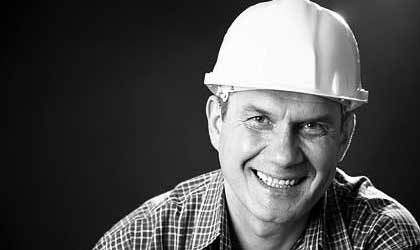 Latest Case Study
Chemical Facility - Hardwired Safety Instrumented System (SIS) Upgrade
This was an extremely interesting and challenging project, involving detailed planning, site surveys, design, build, test, commissioning, with close liaison with operations on a live facility, with limited process shutdown windows.
Read more