We enjoy being a part of our community, and sponsor a local rugby team.
Junior Rugby Sponsorship
We are the proud sponsors of Ripon Rugby U14-16s.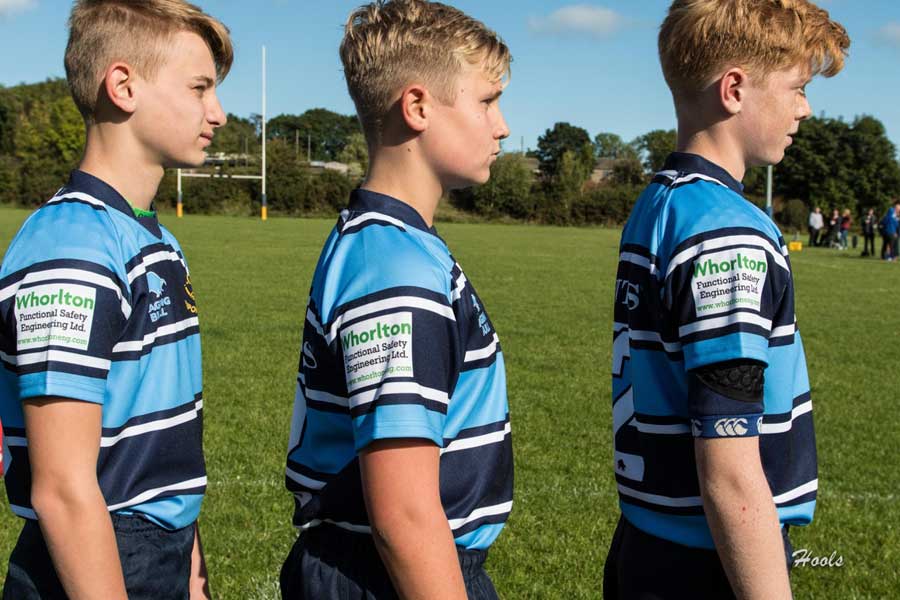 Find out more: www.riponrugby.org/teams/22080.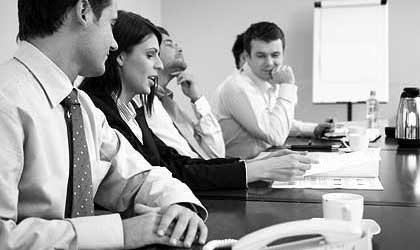 What We Do
We offer a full range of functional safety services, including Functional Safety Regulations, Functional Safety Audits and Assessments, HAZOP, Risk Reduction Targets, Design, Verification and Validation, Commissioning and Operation, and more.
Services we offer