Following a successful Stage 3 FSA, the operator will be permitted to introduce hazards, such as hydrocarbons and/or toxic substances.
Following the Stage 3 FSA, the process will be commissioned, which is another area where Whorlton can support clients during this critical stage in the project programme.
At this phase, the functional safety lifecycle does not end; on the contrary, the safety related system integrity must be maintained, in addition to monitoring demands on the system and system component failures.
Where demand and failure rates are in excess of the design calculations, the specific Safety Instrumented Function (SIF) design should be revisited, to ensure the SIF integrity meets the necessary risk reduction, to meet the Corporate Risk Criteria.
In addition to monitoring the above parameters, the SIF loops will need to be Proof Tested at intervals derived during system design and based on Diagnostic Coverage (DC).
Here at Whorlton, we can support the client with Operating & Maintenance procedures, such as detailed method statements for operator actions on receipt of process and safety related system alarms and also develop and write Proof Test Procedures.
We can also ensure through the maintenance procedures, that the SIF instrumentation is correctly installed and maintained in accordance with the specific instrument Safety Manuals.
We can also advise on critical spares, necessary to meet the Mean Time to Repair (MTTR) figures, as used in SIL design calculations.
If you would like more information on how Whorlton can help your company with Commissioning and Operation please contact us.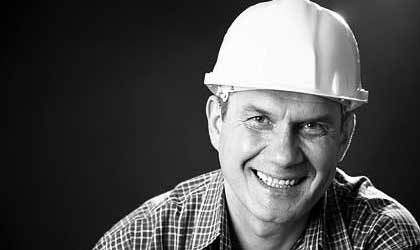 Latest Case Study
Chemical Facility - Hardwired Safety Instrumented System (SIS) Upgrade
This was an extremely interesting and challenging project, involving detailed planning, site surveys, design, build, test, commissioning, with close liaison with operations on a live facility, with limited process shutdown windows.
Read more