We provide clients with support and guidance through the entire IEC 61511 Functional Safety Lifecycle, from the initial Process Hazard & Risk Analysis (PHRA) phases through Design, Build, Verify, Validate, Operate and Decommission.
Whorlton can provide your company with the necessary support and expertise, to ensure success in the field of Functional Safety compliance for Safety Instrumented Systems (SIS).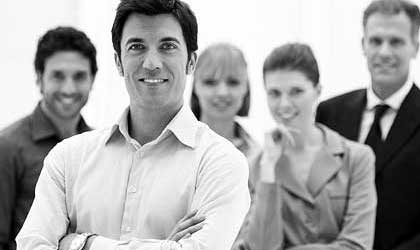 Why Choose Whorlton?
Whorlton has an expert working knowledge of the IEC 61508/11 standards, complemented by more than 30 years of system design, build, test, commissioning and de-commissioning in global locations.
Along with its associates, we can support all of your functional safety needs, to ensure a safe working solution, first time.
More about us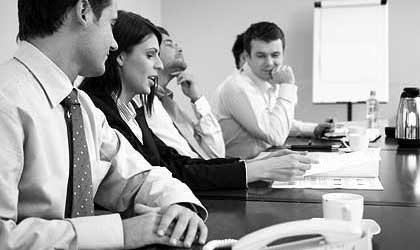 What We Do
We offer a full range of functional safety services, including Functional Safety Regulations, Functional Safety Audits and Assessments, HAZOP, Risk Reduction Targets, Design, Verification and Validation, Commissioning and Operation, and more.
Services we offer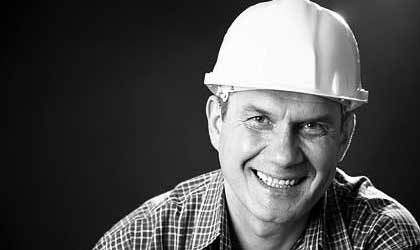 Latest Case Study
Chemical Facility - Hardwired Safety Instrumented System (SIS) Upgrade
This was an extremely interesting and challenging project, involving detailed planning, site surveys, design, build, test, commissioning, with close liaison with operations on a live facility, with limited process shutdown windows.
Read more