Whorlton comprises a Principal Engineer/Director and a select group of associates, who have been know to the company through a 30 year working lifetime. The associates complement the company services and cover a wide selection of industries.
The Principal Engineer and Director of the company, lived his early life in the North East and was initially trained by ICI in the field of Control & Instrumentation, before leaving the area to study at the City University in London, gaining a BSc (Hons) degree in Control, Instrumentation and Systems Engineering (CISE) in the 1980s.
Following sponsorship by Caltex (UK) Ltd through university, he then lived in the Middle East with his family for periods through the 1980's and 90's, working in the Oil Refining, Oil & Gas and Metals industries, before returning to the UK via mainland Europe, to work with a local engineering firm, before setting up his own company some ten years ago.
In addition to the Principal Engineer, the services of associate engineers with similar back ground and qualifications, can also be made available to clients as and when required.
Functional Safety Expert Certification
Principal Engineer certified as an FS Expert, refer 210/13 in the TÜV Rheinland Functional Safety Program.
QA / QC Certification
We are ISO 9001 Registered, Certificate No. 14129233.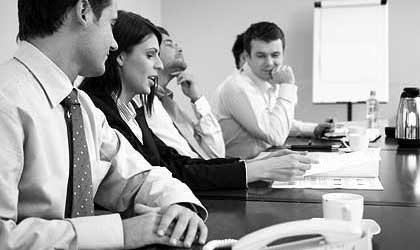 What We Do
We offer a full range of functional safety services, including Functional Safety Regulations, Functional Safety Audits and Assessments, HAZOP, Risk Reduction Targets, Design, Verification and Validation, Commissioning and Operation, and more.
Services we offer